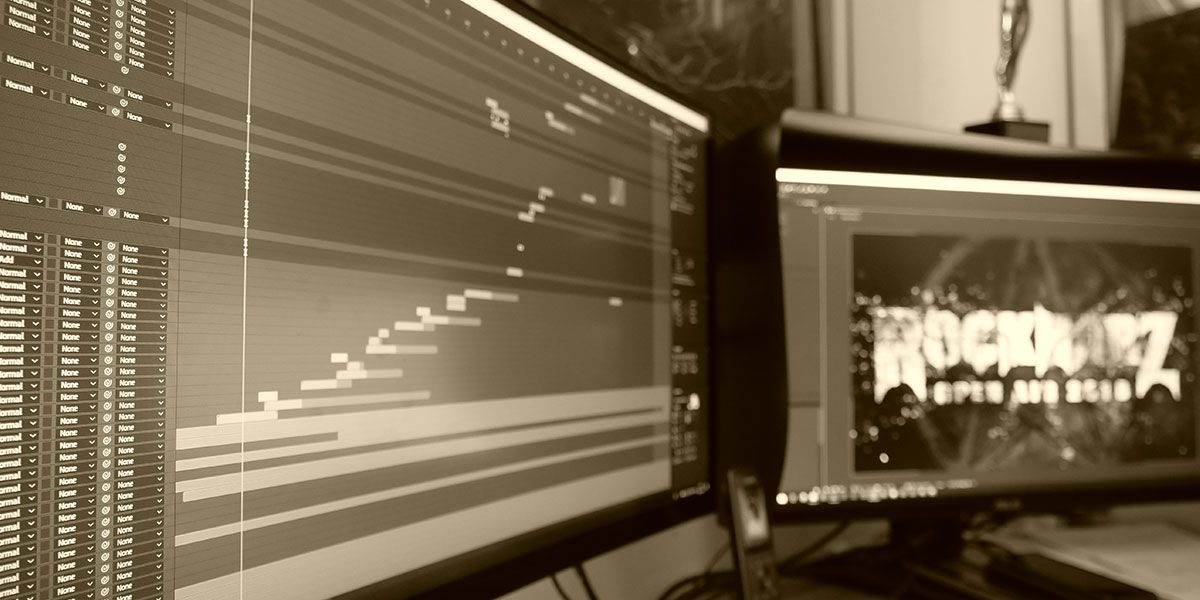 Rock Harz 2018 Aftermovie in progress
This is gonna be MASSIVE!
We have recorded more than 1 TB of video footage on this amazing festival!
So there's gonna be a hell of reviewing time in the next weeks for me - but I shall have enough material to do cool video stuff for the pr of 2019's edition of Rock Harz!
For now I am busy creating the official fill after movie that will be released in early august 2018 - stay tuned, this is gonna be EPIC!